WHAT WE'RE ABOUT
You are the Difference (YATD) is focused on encouraging that buying local, sustainable, reusable and small business is good for the entire world and can make a big impact with the small choices we make every day.

Promoting self care, individuality, growth and choice. All product are sourced from from USA when possible and never sourced or manufactured in China. Support small local business, organic and whole products.

For the whole family pets included.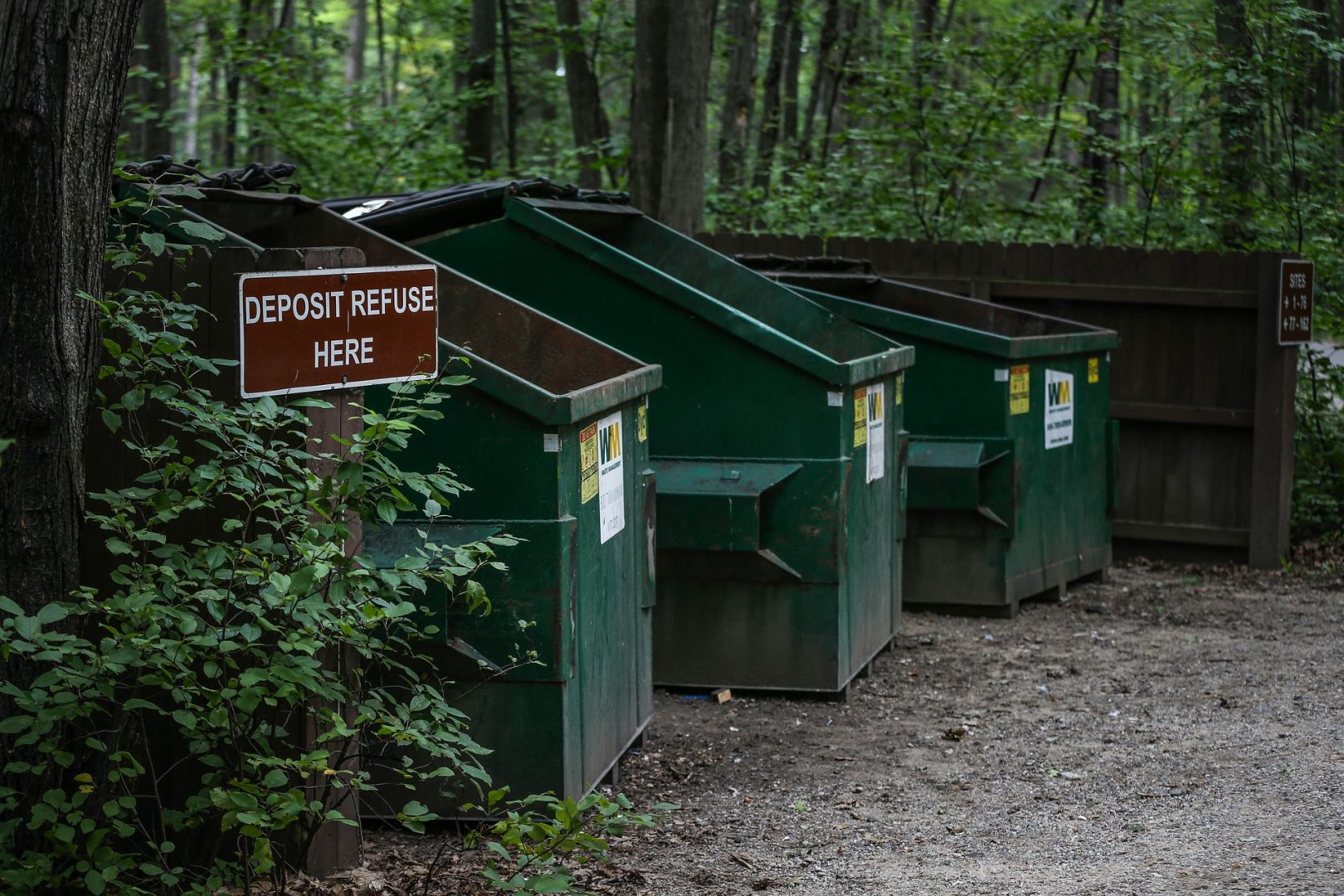 AMERICAN MADE
When you buy things made here, you keep the money you spend here.
EXPOSURE TO NEW PRODUCTS
Local business may have products that you have never heard of that are just as good as your normal big box version.
PERSONAL CONNECTIONS
Making connections with local business owners strenghthens the community and puts people in touch with the communities needs.
PRODUCT KNOWLEDGE
Local business owners are likely well informed on their products and will be able to help you find what you need.
BETTER SERVICE
Besides having a relationship with local business owners, shopping local can be easier and faster than going to a big box store.
COST EFFECTIVE
Local businesses don't have the overhead of larger stores and may be willing to negotiate on prices.
GROWTH
Besides all the economical benefits, shopping local shows pride in your city and builds relationships within the community.
BROWSE OUR SHOP
SELF CARE
Self care is one of the first things to go when we are overworked or stressed. However maintaining good self care has many positive benefits and should be a priority in everyone's life. One of the biggest things to remember is to keep your "me" time and learn how to say no to tasks that will overwork you.
PREVENTS OVERLOAD BURNOUT
Ever get so overwhelmed that you just give up?
REDUCE NEGATIVE STRESS EFFECTS
Some stress is good. But have you ever had so much stress that your productivity plummets and you spent more time thinking about the stress than the work?
HELPS REFOCUS
Staring at a problem for hours on end isn't the best way to solve it. Sometimes you have to take a break to be able to see the solution.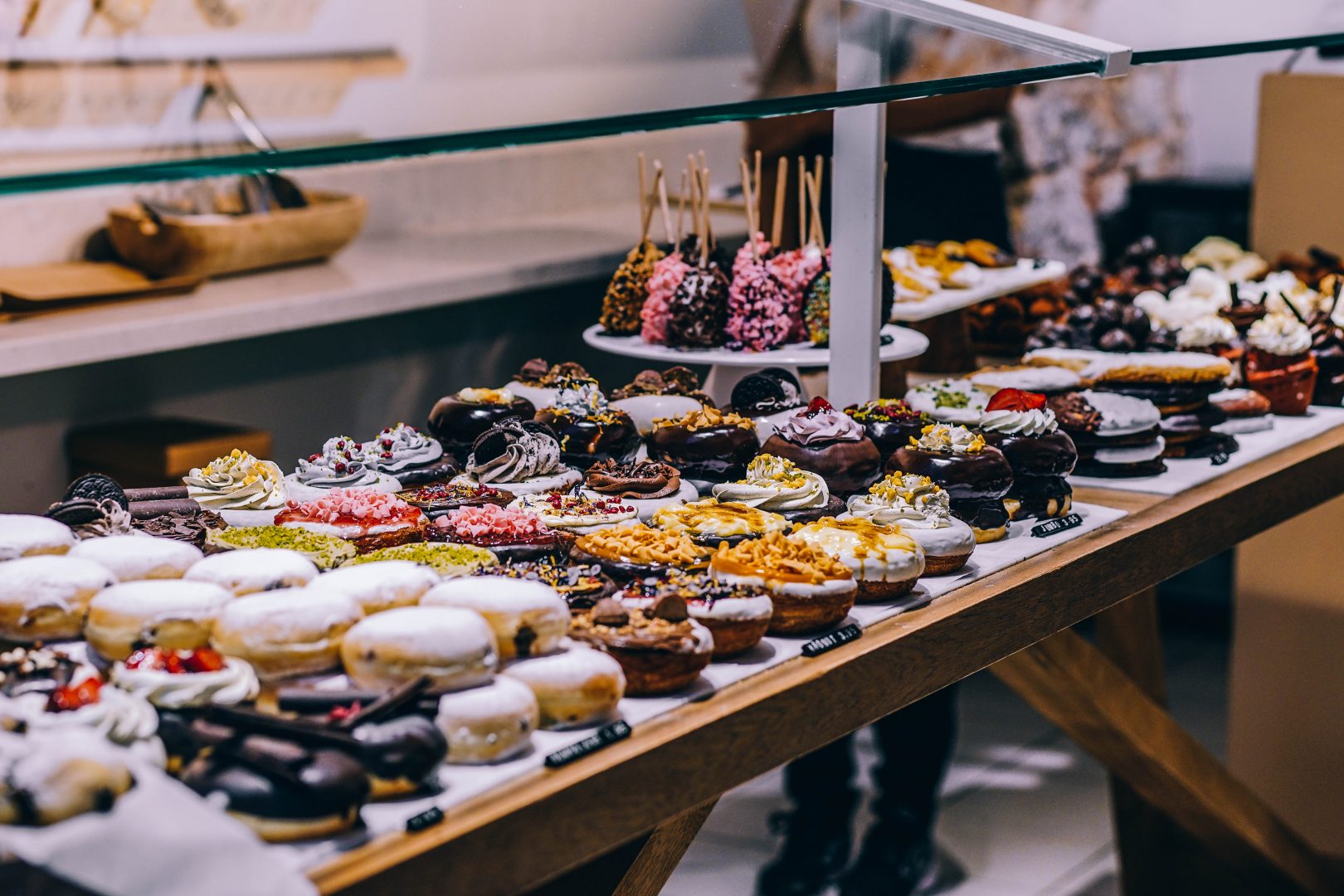 CHOICE
We are living in a time of abundant choice. Consumers want all the information to be available to them so they can compare products. Social media habits affect the ads that we see. With all this technology it's on the consumer to research the sustainability and environmental impact of the products they choose. Your choices affect our planet, learn how you can reduce your carbon footprint.
LEARN MORE
Contact us
With the Internet spreading linke wildfire and reaching every part of our daily life, more and more traffic is directed to websites in search for information.